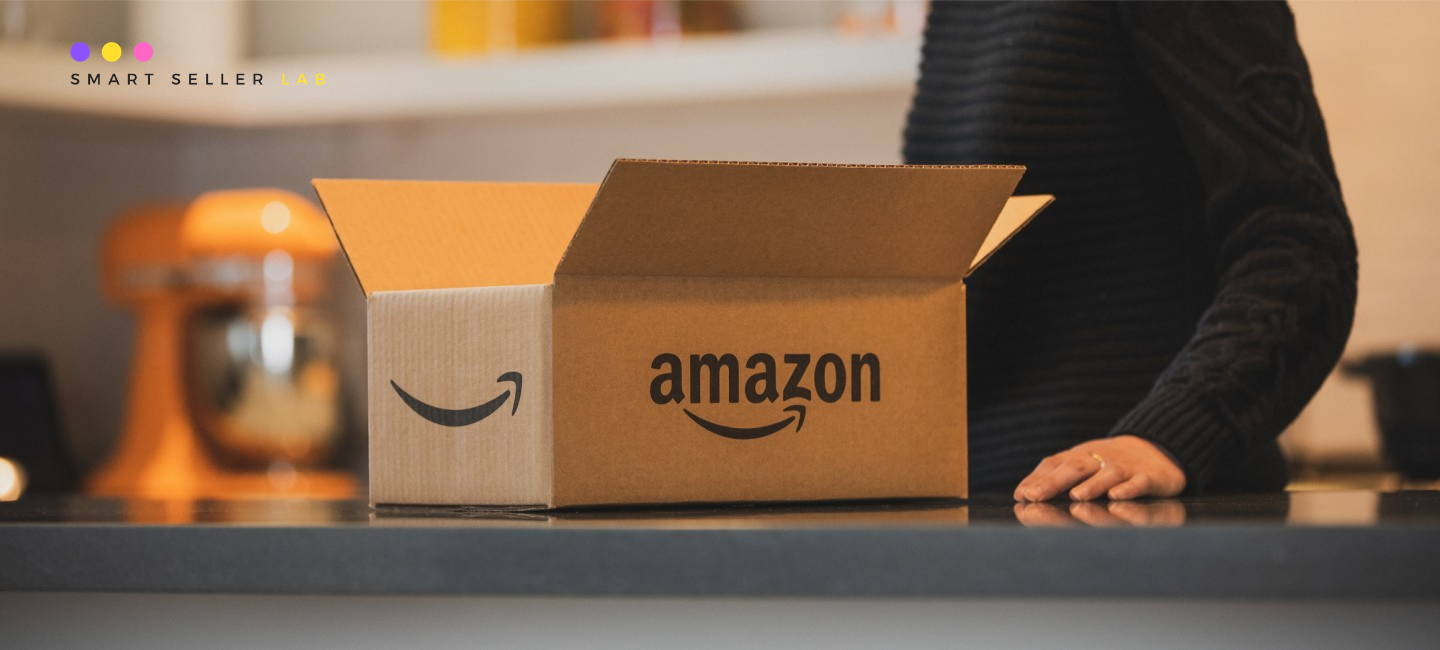 WHY YOUR PRODUCTS NEED PRIVATE LABEL ON AMAZON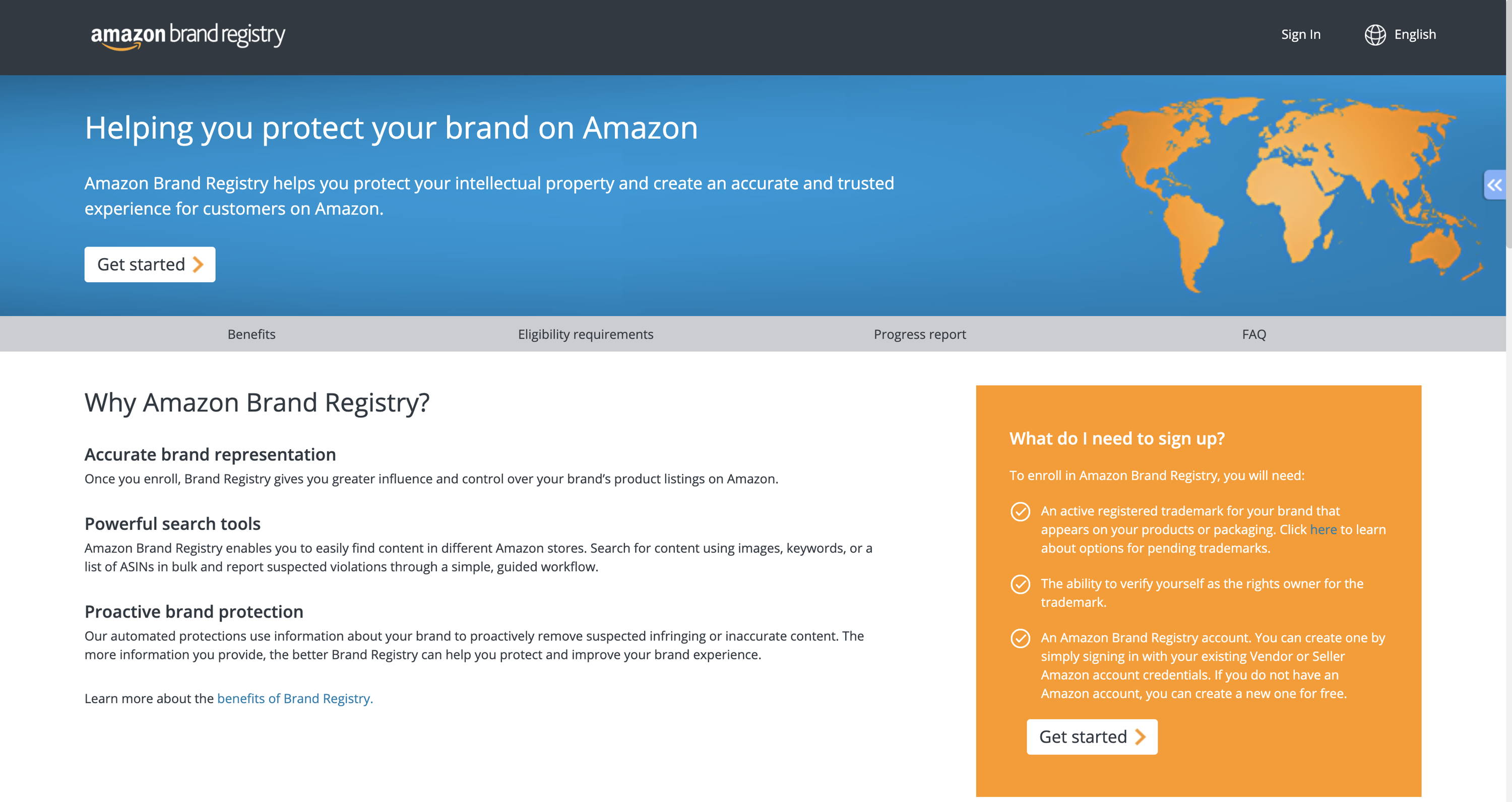 Why Private Label is crucial for Amazon sellers?
Amazon sees private label products are core value of its marketplace. Because they help sellers get recognition from buyers, so that Amazon can compete with its rivals like Walmart, eBay and Aliexpress with more loyal customers.
In the meantime, Amazon rolls out different programs for private label sellers which give them unique and powerful marketing tools and keep them strongly adhesive to Amazon.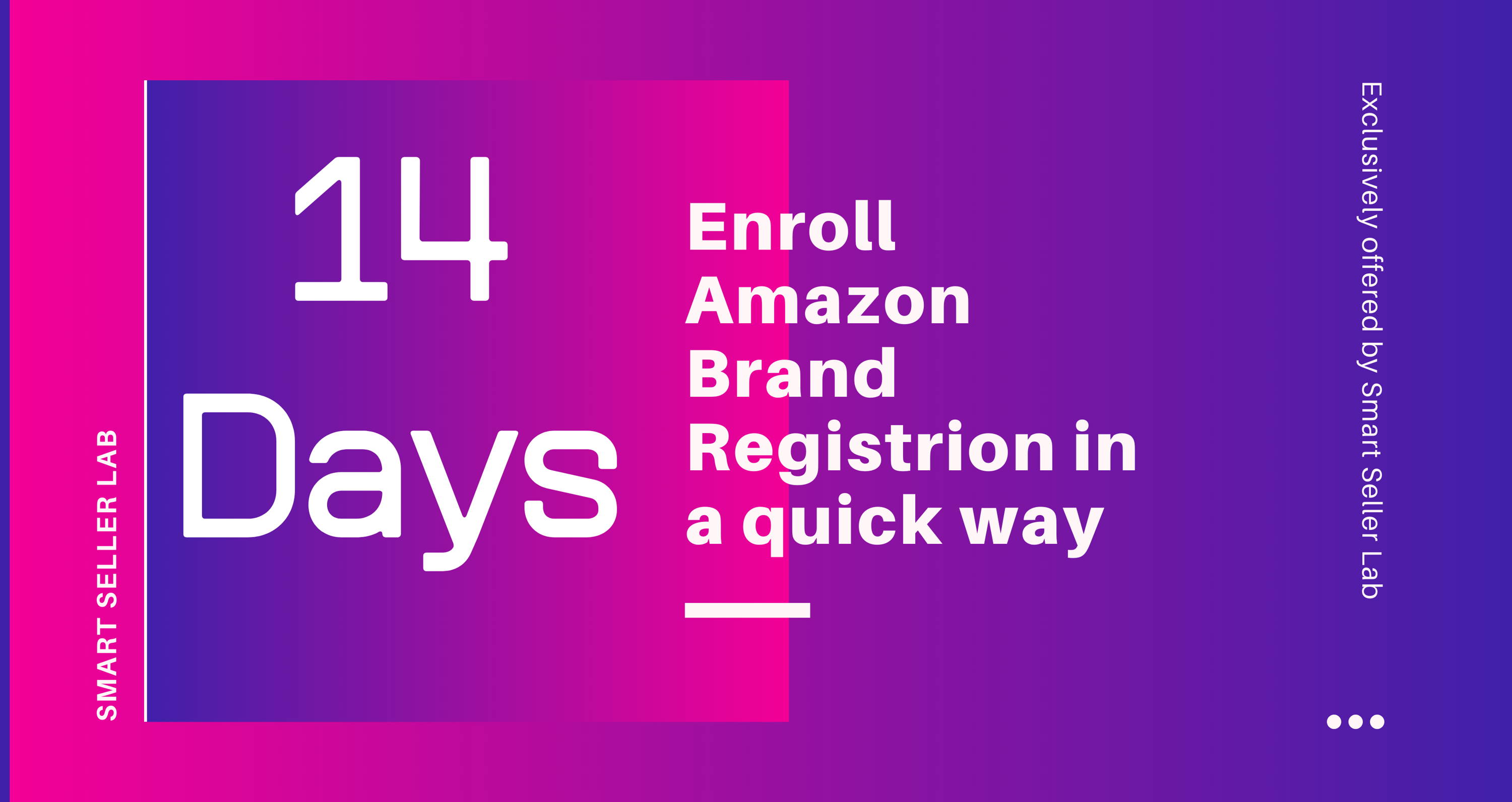 Smart Seller Lab offers 14-Day Enrollment Service
To register with Amazon Brand Registry and other Brand Programs requires seller to have at least one "Registered Trademark" in the United States, Canada or European Union
But to register a trademark would take at least 8-12 months in these countries/regions besides you always have to bear a risk of objections from other IP owners.
Smart Seller Lab can now help sellers to enroll with Amazon Brand Registry within 14 working days after you submit your trademark application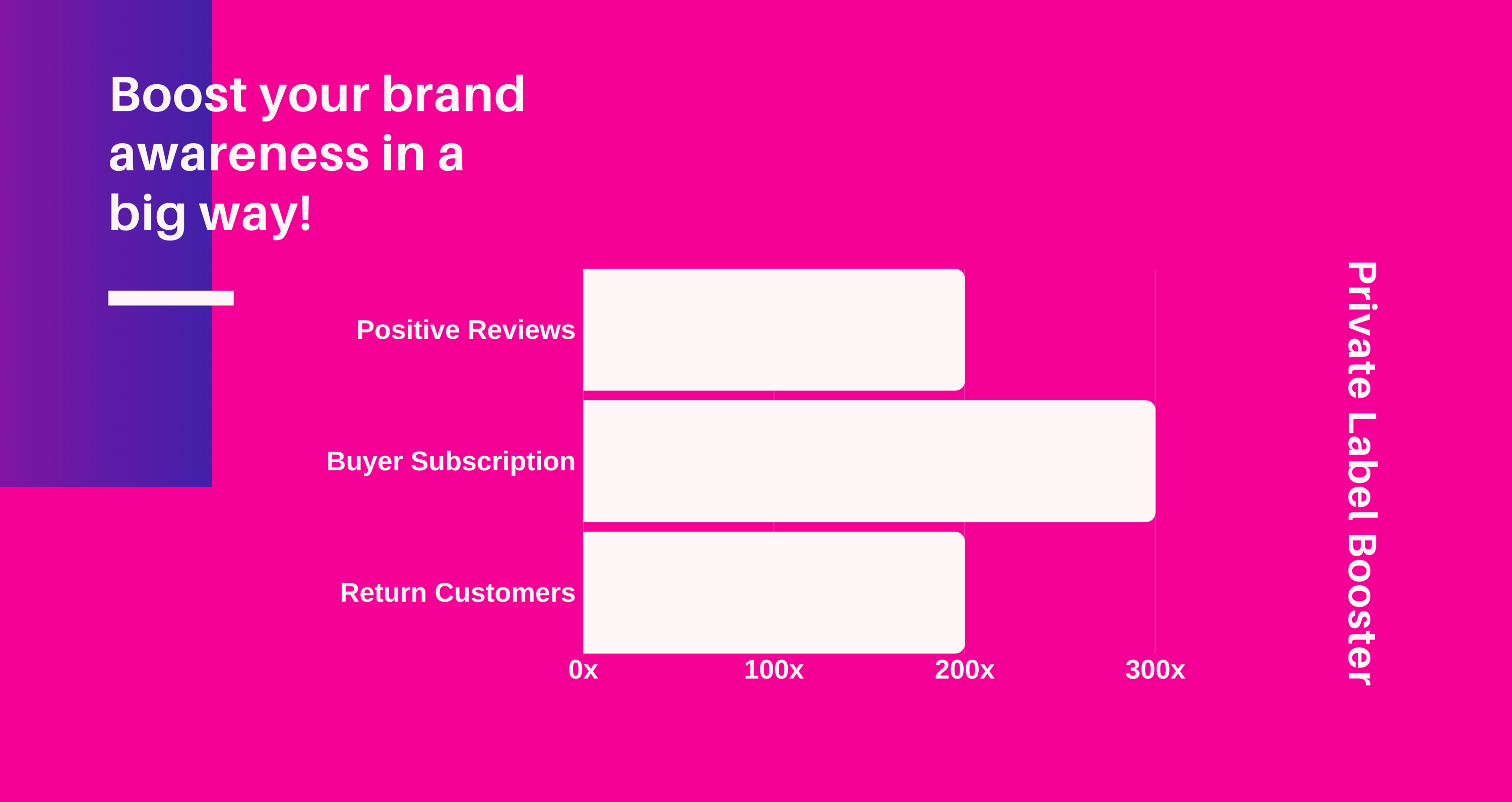 Why you need Smart Seller Lab "Private Label Booster"
Our "Private Label Booster" is designed by using ManyChat which is the most influential platform for Facebook Messenger Bot.
This tool has helped more than 4,000 sellers grow their business on Amazon in a massive and quick way! Here are some of its features:
1. Dedicatedly made for products with after-sale support and products with less customer support;
2. Greatly attracts your Amazon Customers to subscribe on your Facebook Messenger & ManyChat Bot;
3. Largely boost your product rating and reviews when reducing customers' negative reviews on Amazon;
OVER 4,000 BUSINESSES ARE OUR MEMBERS TO SELL ONLINE