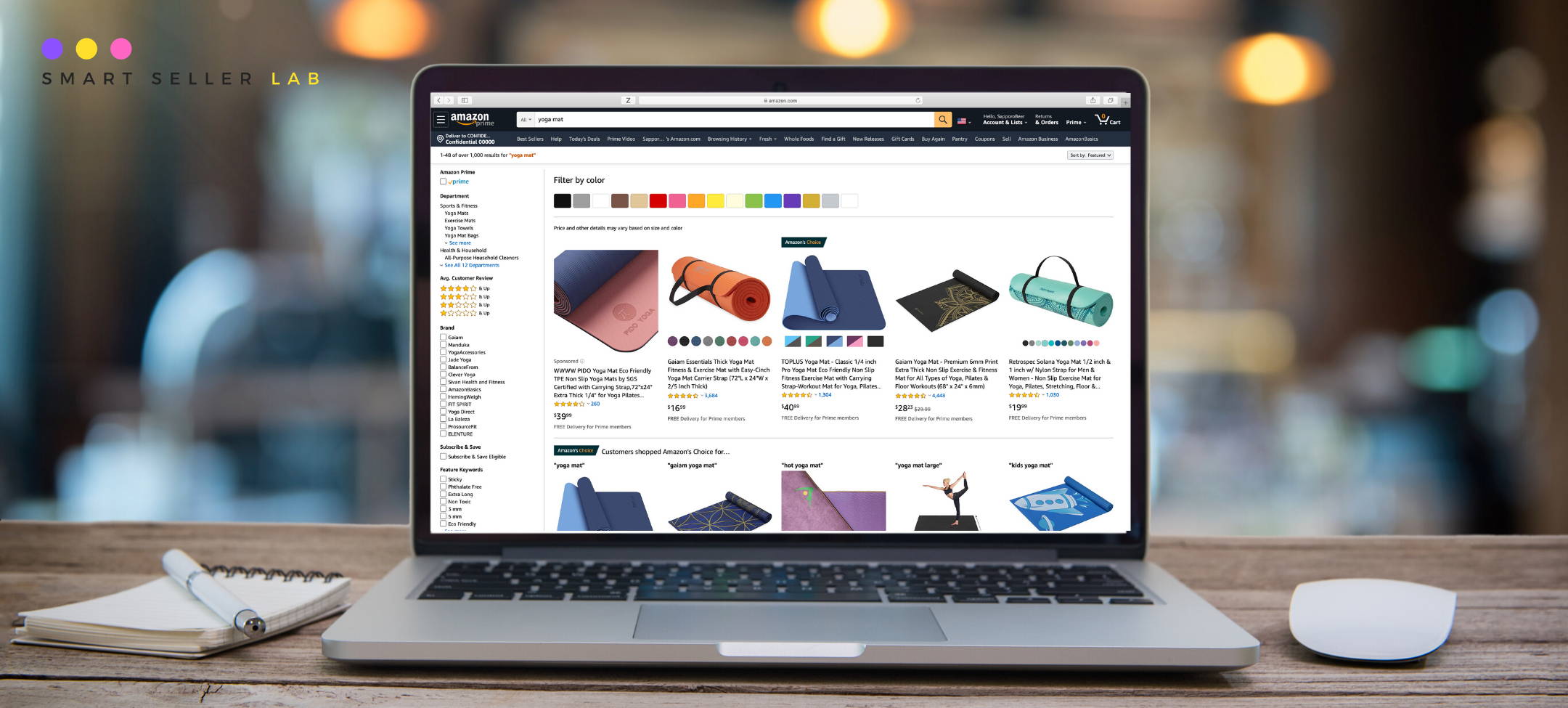 WHY YOU NEED TO BOOST KEYWORDS RANKING ON AMAZON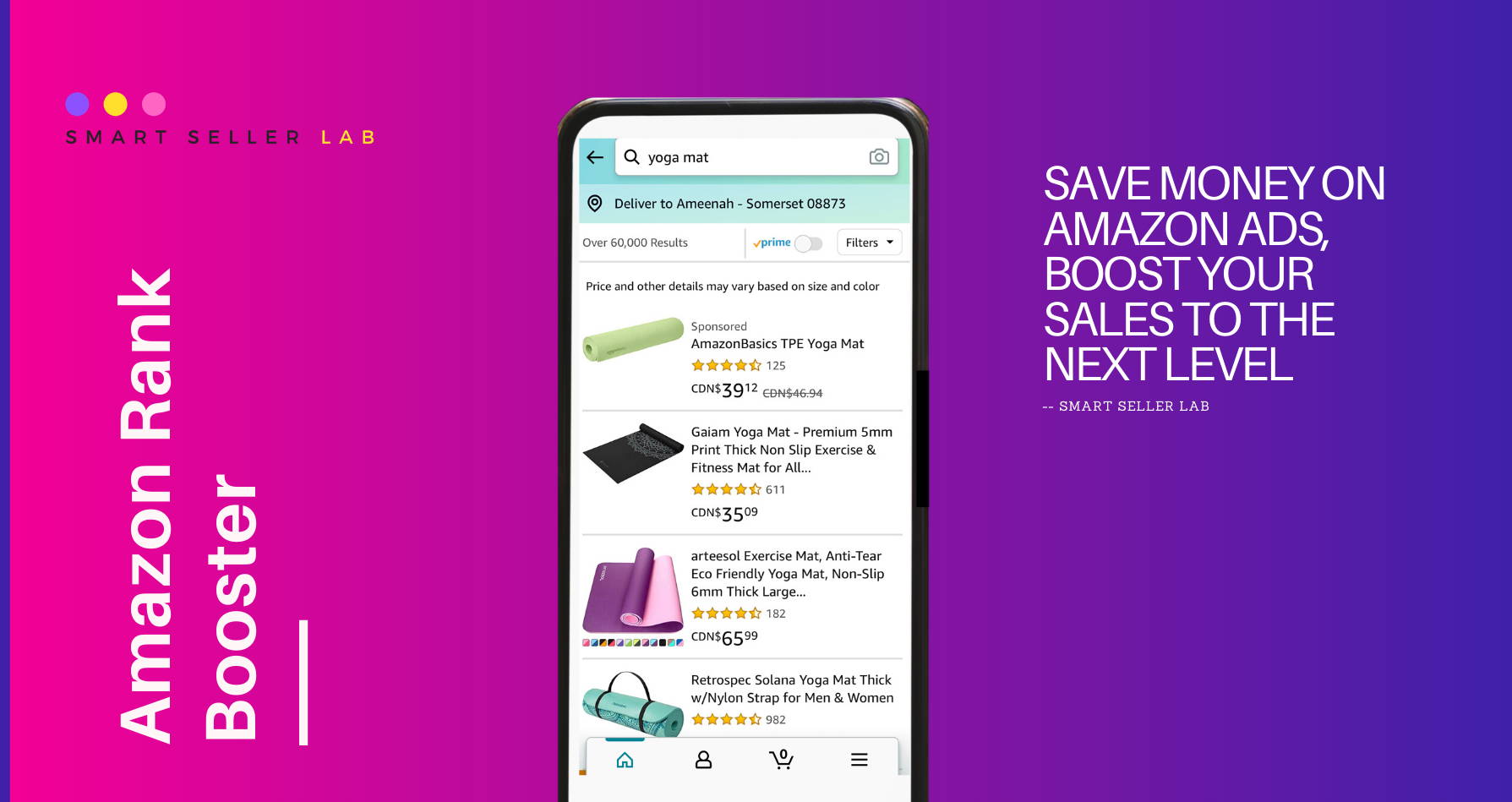 Why keyword ranking matters
Simple rule, The higher your product ranks on customer search term, the more traffic you get, hence the more sales you can expect.
Amazon would encourage you to spend more on Ads, but bidding with numerous rivals can be quickly burn off your profit. This is why over 4,000+ sellers are using Smart Seller Lab's "Amazon Ranking Booster"!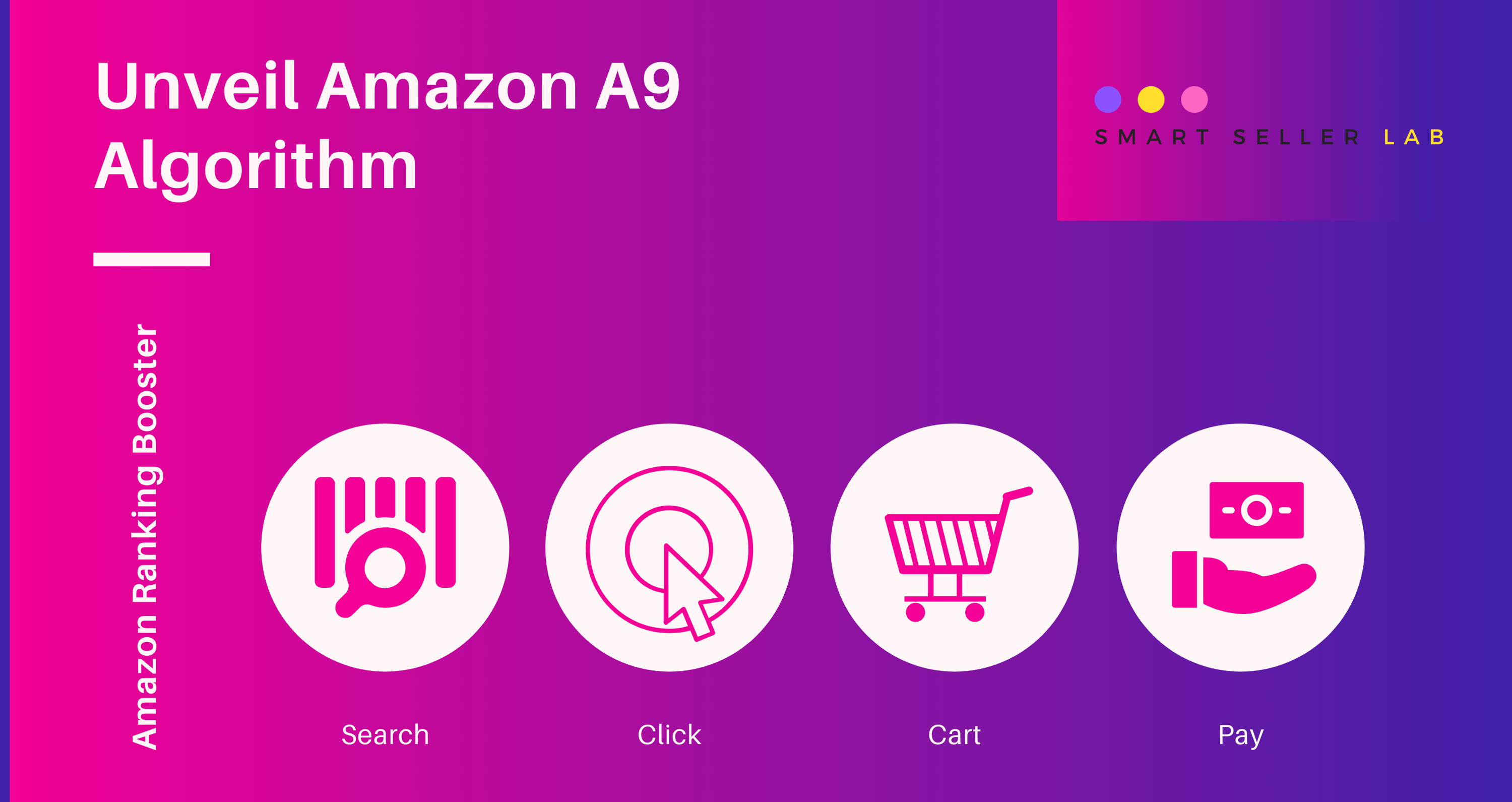 Amazon A9 keyword ranking algorithm
Amazon rank keywords quite differently from Google. So called A9 Algorithm used by Amazon might be mysterious to most sellers, but it is quite simple! All you need to do is to get buyers buy your products by following simple steps below:
1. Search for the keyword(s)
2. Click on your product(s)
3. Add the product(s) to their cart
4. Checkout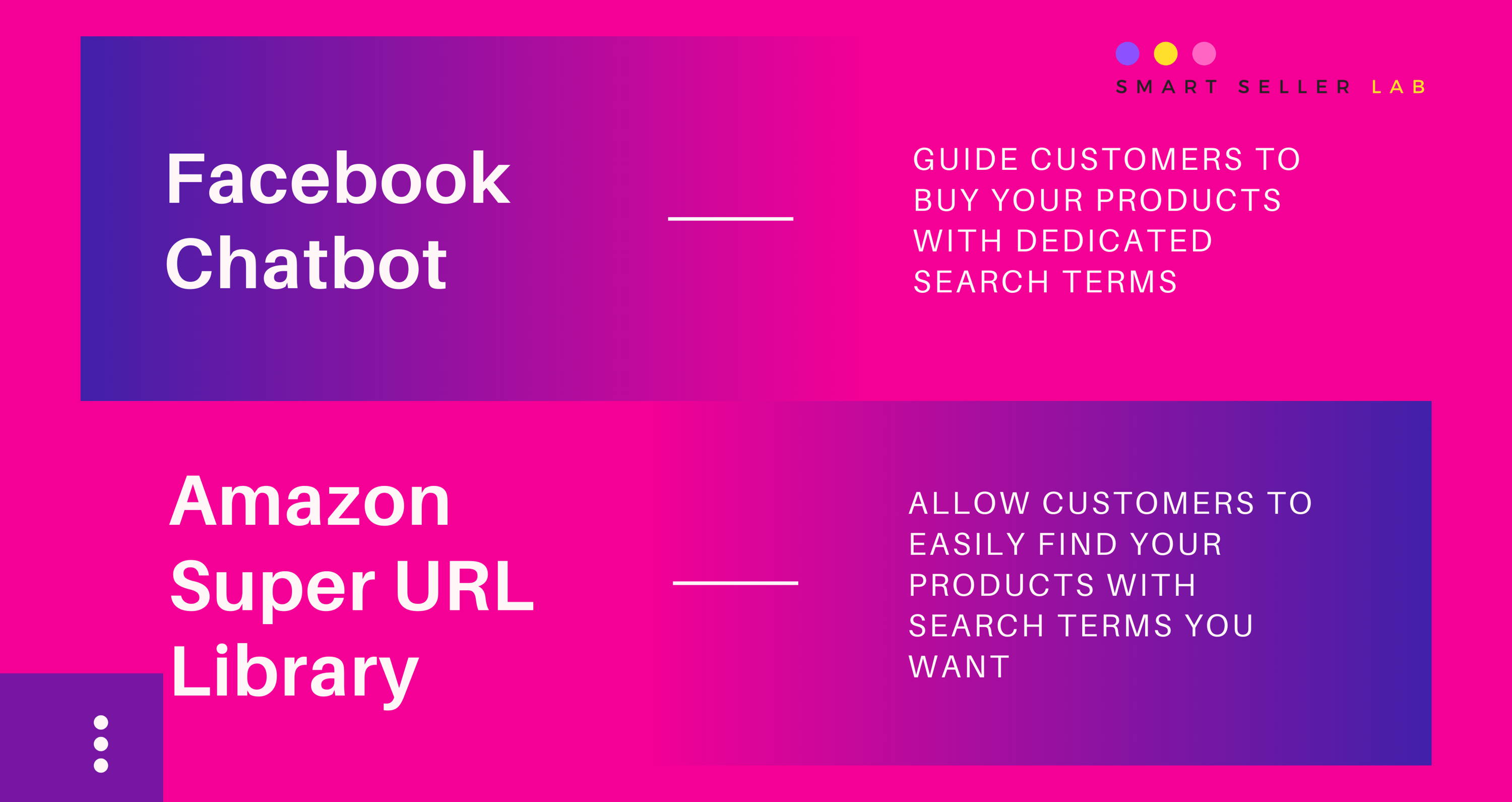 Why you need Smart Seller Lab "Amazon Ranking Booster"
Our "Amazon Ranking Booster" is designed by using Facebook Chatbot and smartly guide customers to buy your products by following instructions based on steps given above.
We have also designed a special tool called "Amazon Super URL Library" which allows you to let customers easily find your products with the keywords (search terms) you want to boost.
OVER 4,000 BUSINESSES ARE OUR MEMBERS TO SELL ONLINE