Smart Seller Lab provides unique way of promoting your products/services on Google
Spend less, but get more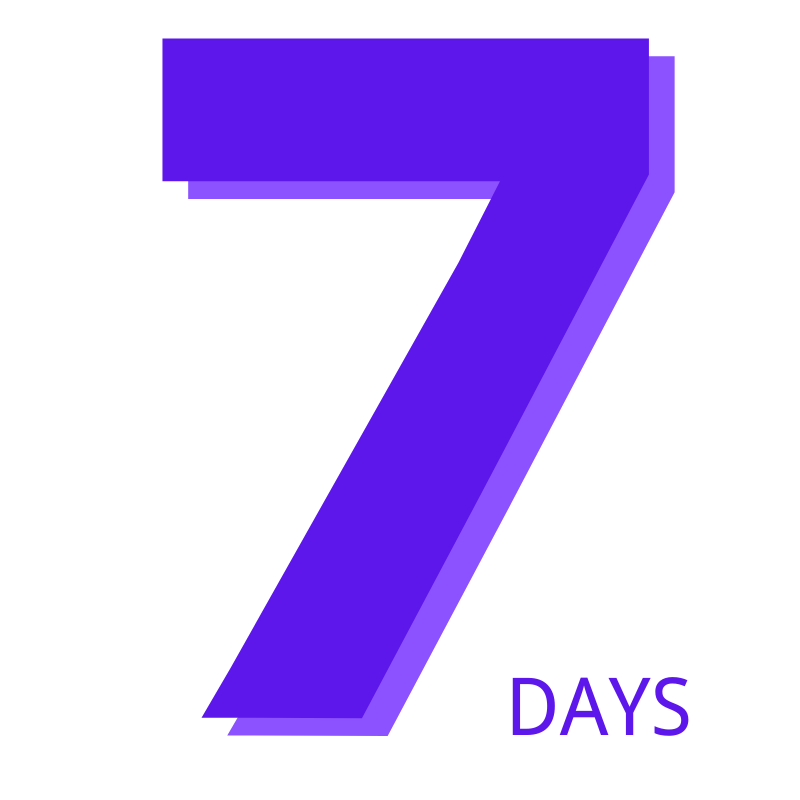 Google is the king of online traffic, but if you are not careful, you can see huge spendings in a short time but only see click counts without orders and customers.
So why not tell us the goal you want to achieve, we would give you honest advice on how you can win on Google and which Google platforms would suit your product category and industry better.
In most cases, with our guideline and tools, you will see your customers and orders growing within a week!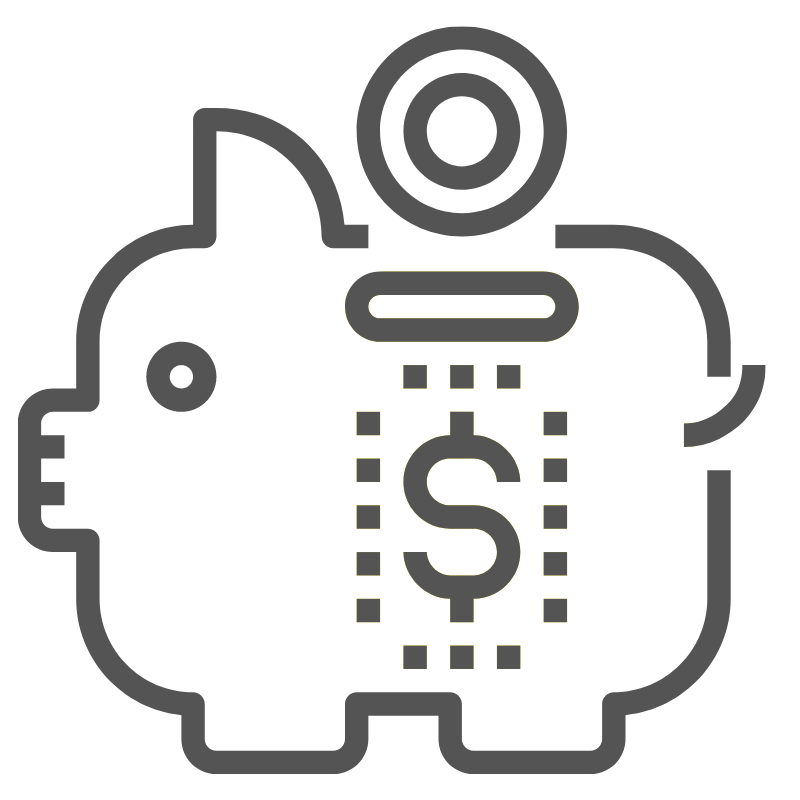 If you are not careful, your ads budget could be huge, but return can be small. We will provide you with a unique of running promotion on Google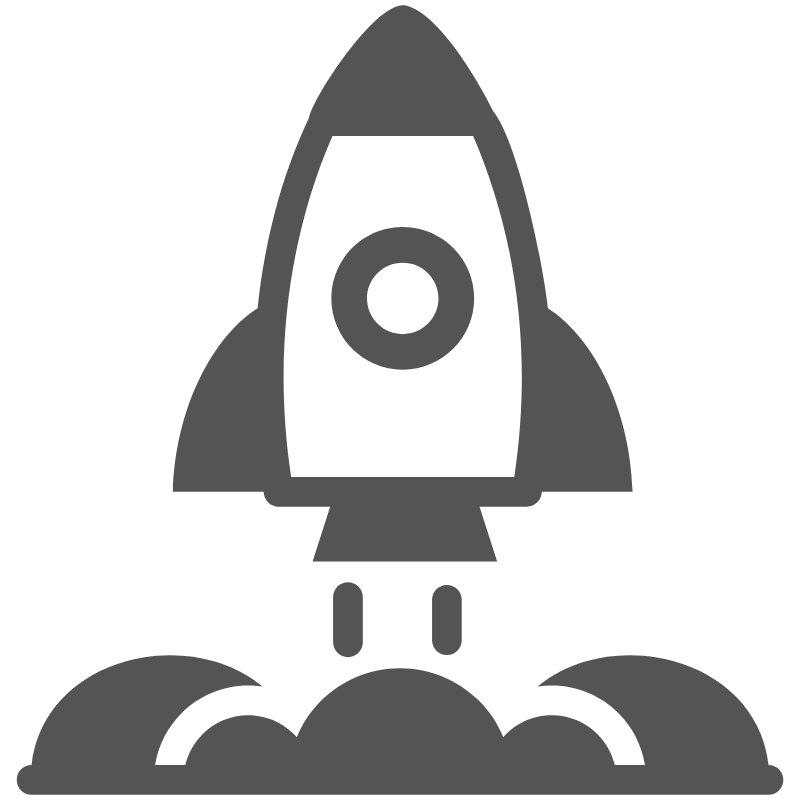 With our knowledge on Google Algorithm and Ads, we will help you to rank higher on Google with much lower budget
Google can be very confusing for business owners as it offers too many marketing tools. You would need our help to find out which suits you better
POPULAR GOOGLE BUSINESS TOOLS AND HOW WE CAN HELP YOU
Google Search is something we use all the time, but talking about business, you may find it too overwhelming. You could spend huge, but just get some click counts. This is because most people only search Google for knowledge.
Smart Seller Lab will tell you what you need to do before you advertise on Google, we will also help you to optimize your keyword ranks on Google.
We like YouTube, because it gives advertisers 4-6 seconds FREE Traffic, and Google only charge you if customers stay longer or click your ads. But... how often do we buy products or service from a Youtube ads?
So why not tell Smart Seller Lab specialists what you want to achieve from YouTube, then we can help you with your video creation and ads optimization.
Google Shopping (Merchant)

If you sell physical products, Google Shopping is probably the cheapest ads option on Google to bring you conversions and orders. But if you are not familiar with Google Merchant Center, you may find it's very confusing.
Smart Seller Lab will provide you with solution to optimize your existing website for Google Shopping or create a new website as you request to advertise on Google Shopping.
If you want to sell physical products on Google, reviews are not as critical as they are on Amazon, but if you are a local shop or service provider, your review on Google could be the key to conversion.
Smart Seller Lab will provide you with Google Review Solution, and help you to increase your Google Reviews.
Google My Business is a cool tool we would definitely suggest all businesses with local stores or offices to use. This is because more and more people are using Google to search for products and services locally, and it's all FREE to use!
Smart Seller Lab would guide you to create a Google My Business account and verify your business with Google, then we will help you business grow in your community!
We've been talking about Google Ads all the above, but you need to understand apart from Search, YouTube and Shopping, Google also Display and Smart Ads to help your business grow.
Smart Seller Lab will help you to open a Ads Account and provide you with a successful Google Ads plan
Let Smart Seller Lab help you grow your business on Google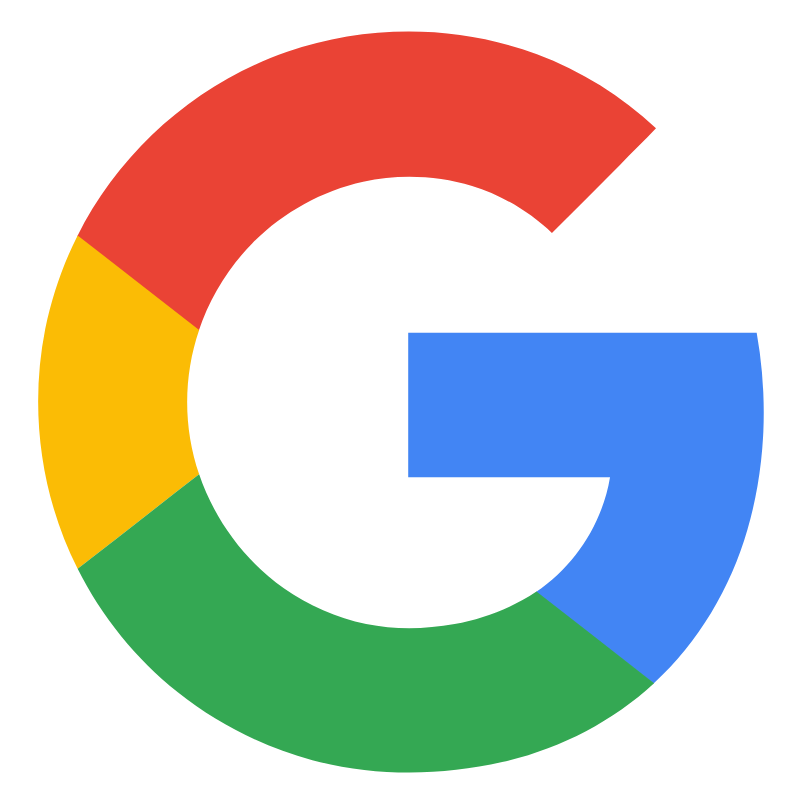 1. Build Amazing Website for Bold Branding
2. List Your Business and Products on Google Modules
3. Create Stunning Images and Videos for Your Google Ads
4. Run your Ads and Maximize Your Conversions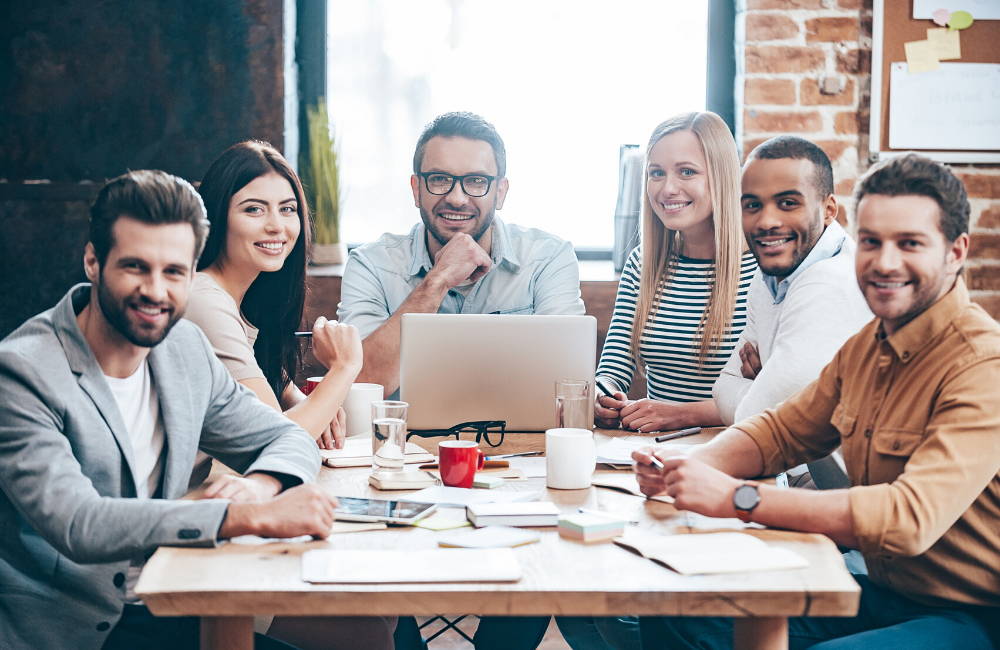 Schedule an online meeting, throw all your questions to us see how we can help you!
OVER 4,000 BUSINESSES ARE OUR MEMBERS TO SELL ONLINE