Amazon Review Booster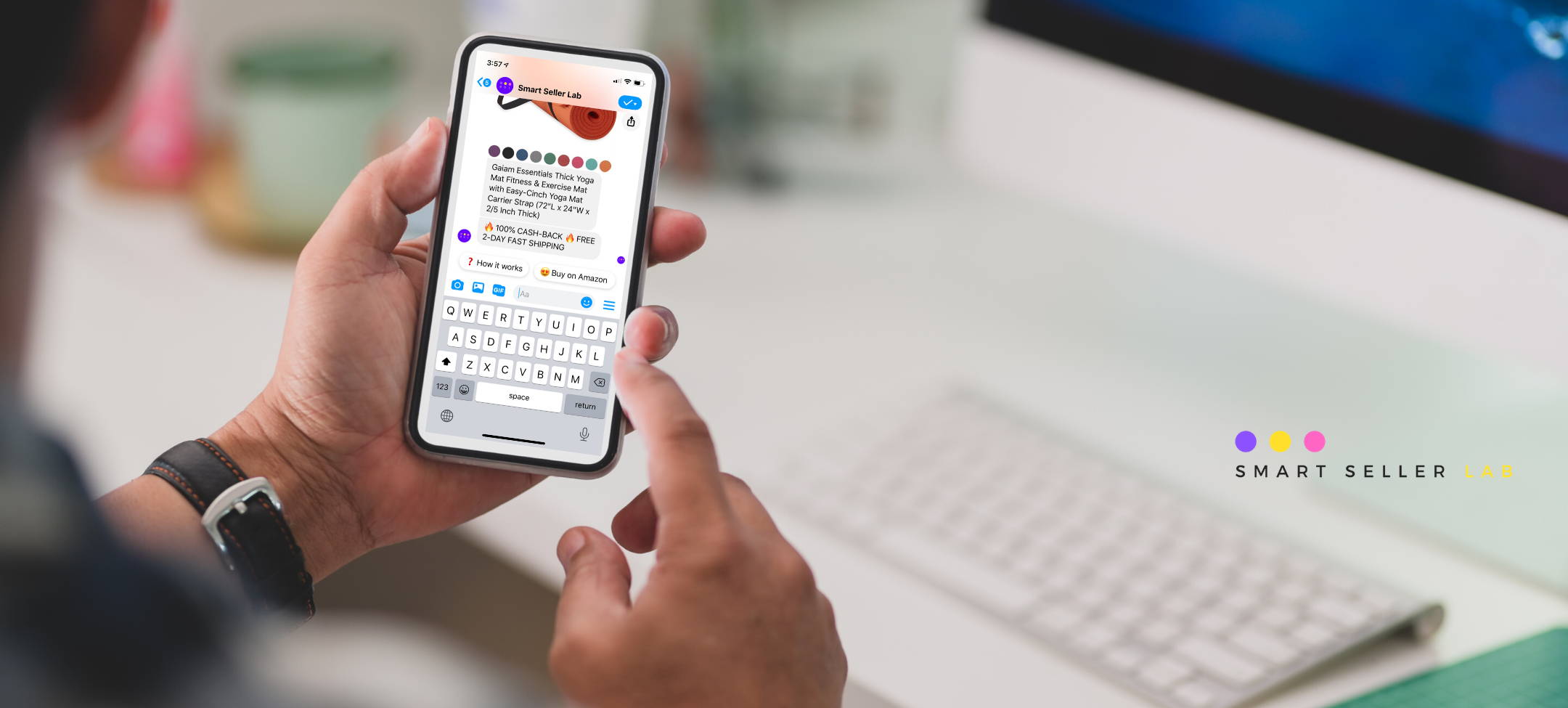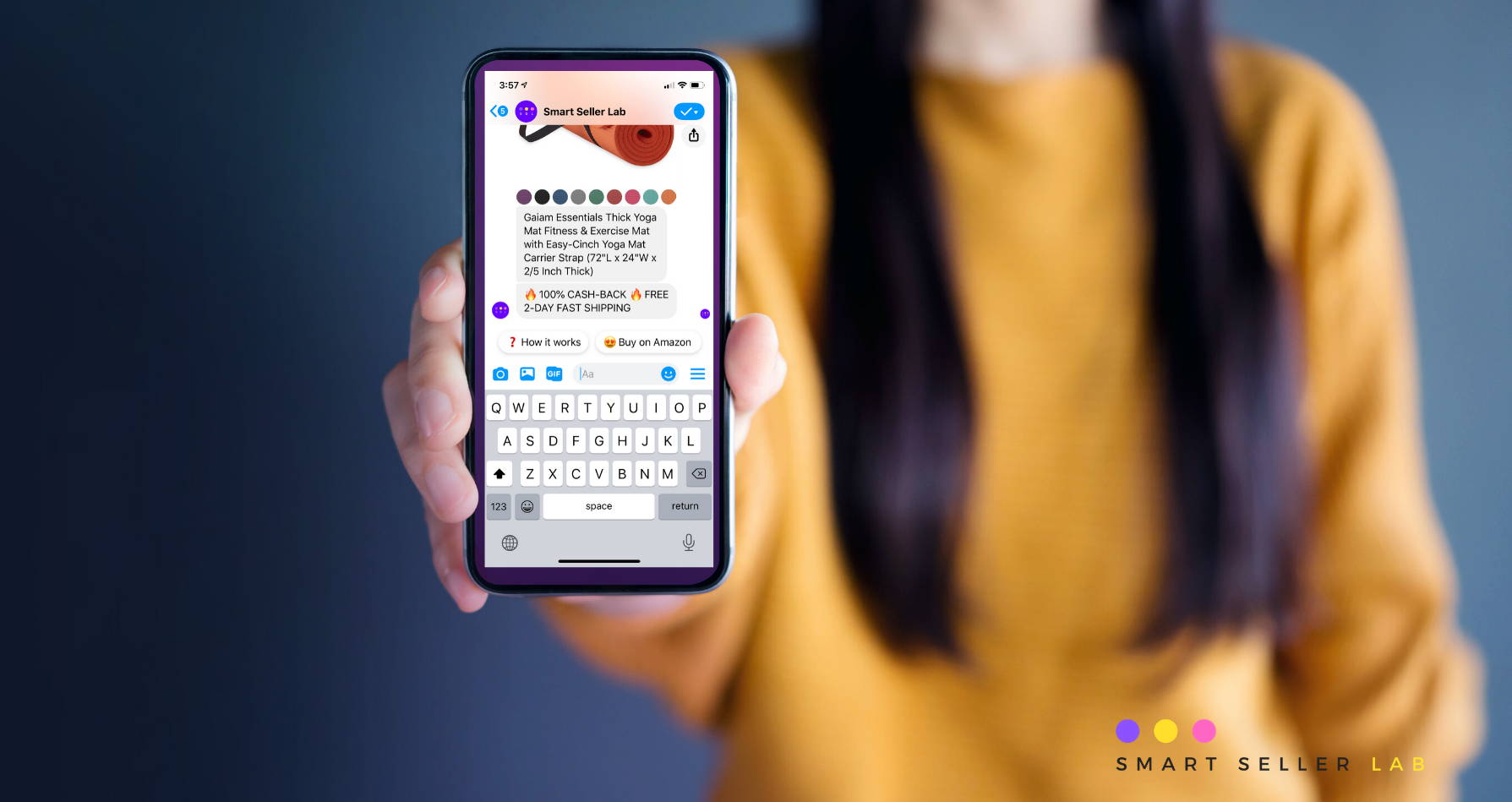 What is Amazon Review Booster?
Amazon Review Booster is a Facebook Messenger Chatbot designed by Smart Seller Lab. It allows Amazon Sellers to:
1. Create "Giveaway" or "Sweepstake" Chatbots for your products; 
2. Run "Giveaway" and "Sweepstake" Campaigns on Facebook; 
3. Follow up buyers to leave you great product ratings and reviews.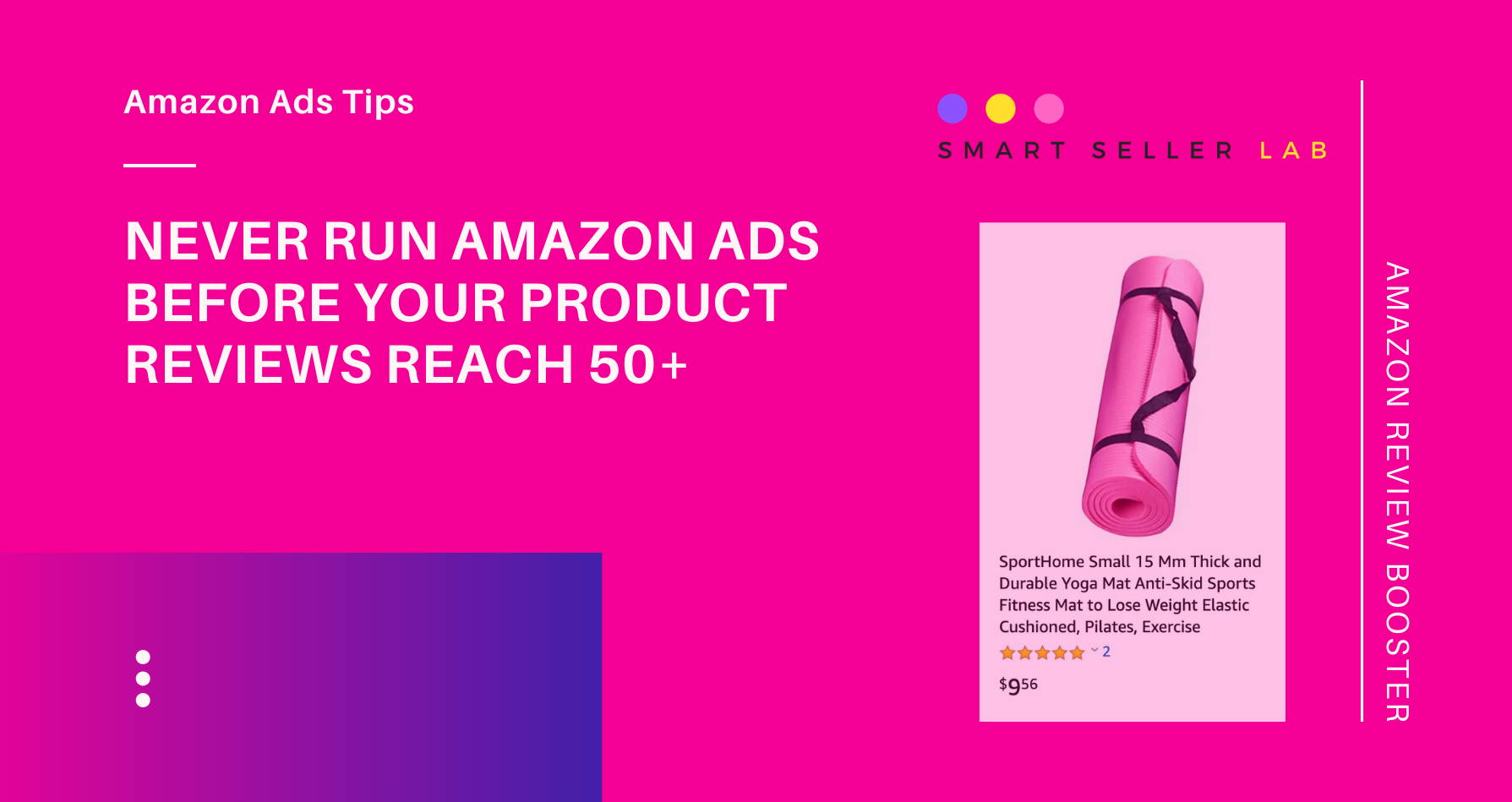 Shall I run Amazon Ads for a new product?
No matter how many impressions Amazon can give to your product when you run Amazon Ads, very few customers would trust you when they see no or not enough reviews. So rather than spending money on Amazon Ads, you should use Smart Seller Lab's "Amazon Review Booster" to run Giveaway Campaigns on Facebook and bring your reviews to minimum 50, and the rating should be no less than 4.5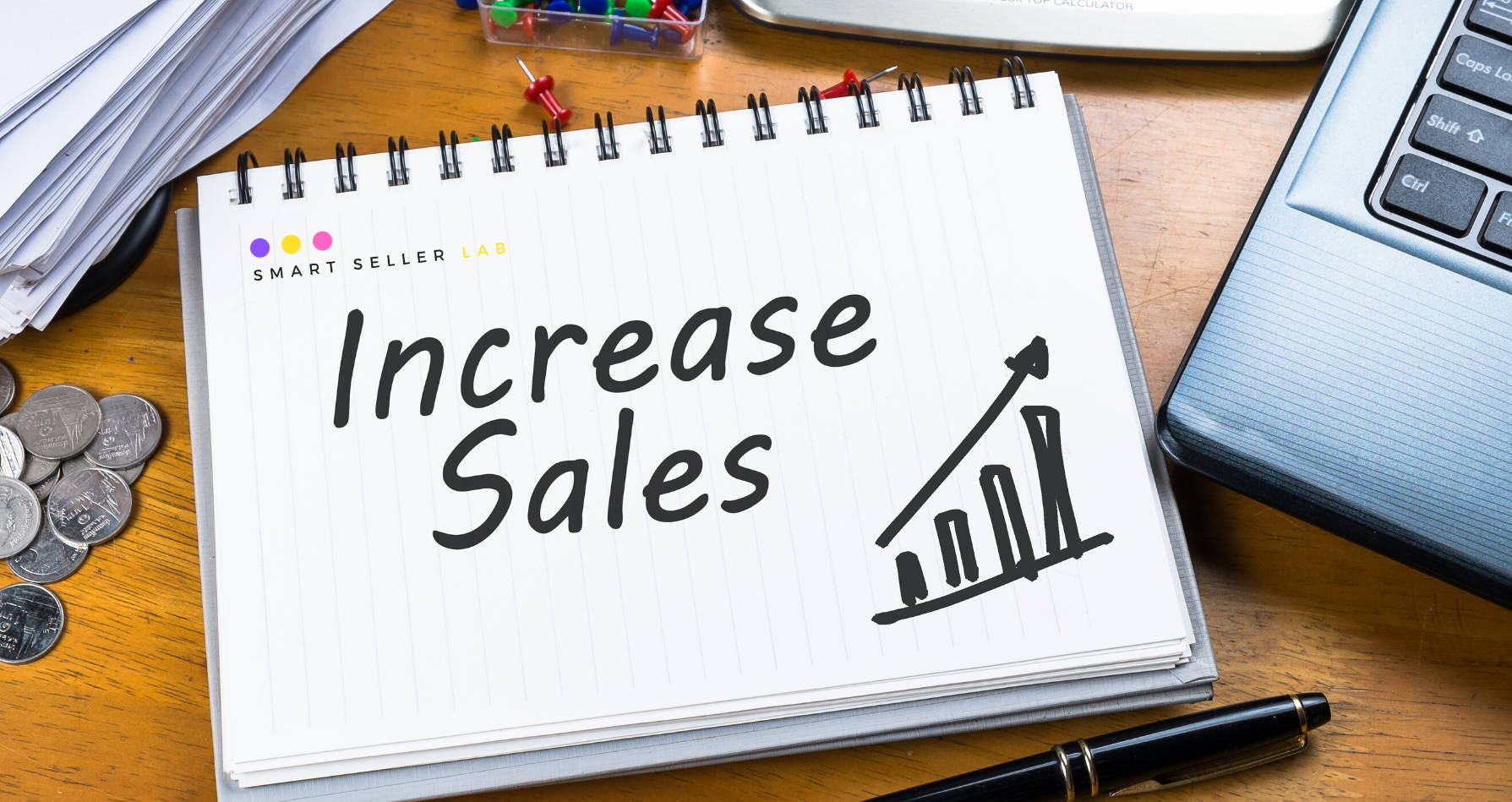 How many reviews do I need for a product?
As many as possible! Amazon will rank your products and drive FREE traffic to them according to the number of their reviews and the score (rating) of their reviews.
So increasing positive product reviews or ratings should be done as "daily job" for each Amazon Sellers.  

OVER 4,000 BUSINESSES ARE OUR MEMBERS TO SELL ONLINE