Think Amazon
THINK AMAZON, THINK THE WORLD
#1 Marketplace in US, Canada, Mexico, Japan, UK & Europe

AMAZON MARKETPLACE  for Consuming Products & Books

AMAZON LAUNCHPAD  for
Inventors and Designers
AMAZON BUSINESS for Industrial and Commercial Products


AMAZON FRESH for Grocery & Gourmet Food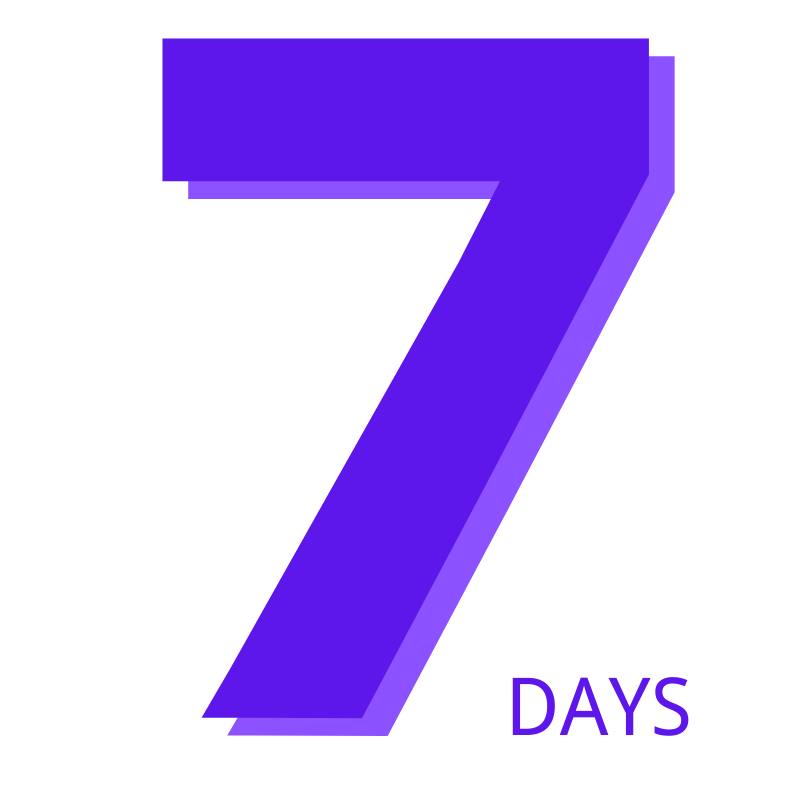 Smart Seller Lab develops a unique way of promoting products on Amazon. This is what we will help you to do:
1. "Go to Market Strategy on Amazon" to help you sell on Amazon;
2. "Tailor-made Bot" to facilitate your product promotion 24/7;
3. "Outsource Marketplace" to allow you hire right experts and use right resources at minimum budget and YOU ONLY PAY FOR RESULTS.
Sell your products on amazon is easy...

No matter you've already known what to sell or you are looking for the right products to sell, our Analytics Tools will tell what is right for you.

Creating stunning product listings on Amazon by using the "Go-to-Market" Strategy we make for you or "Outsource the job to experts on our Freelancer marketplace".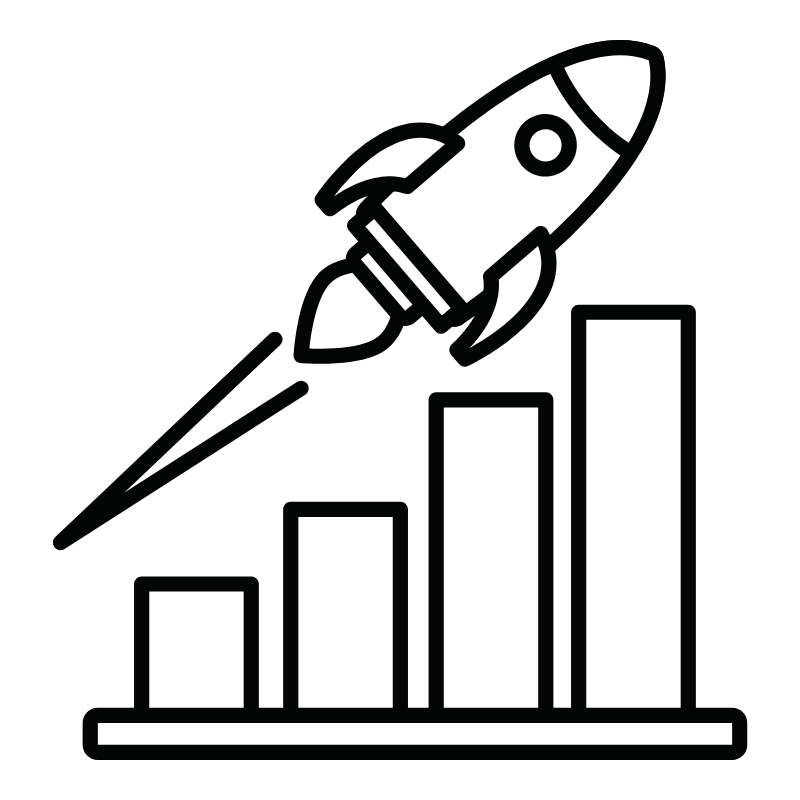 Using the "SalesBots" we make for you and hundreds of "Result-driven" marketing resources and experts to boost your revenue on Amazon in a big way.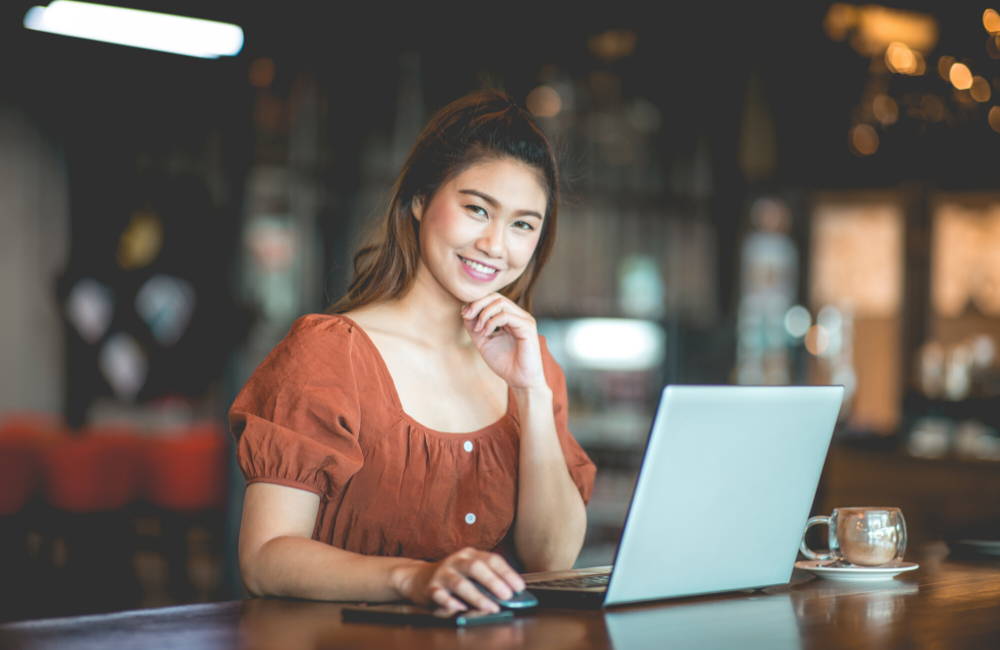 You will find selling on Amazon is probably the easiest, quickest and least-cost way to let your dream take off. With us, you will find all you need is just a computer and your goals!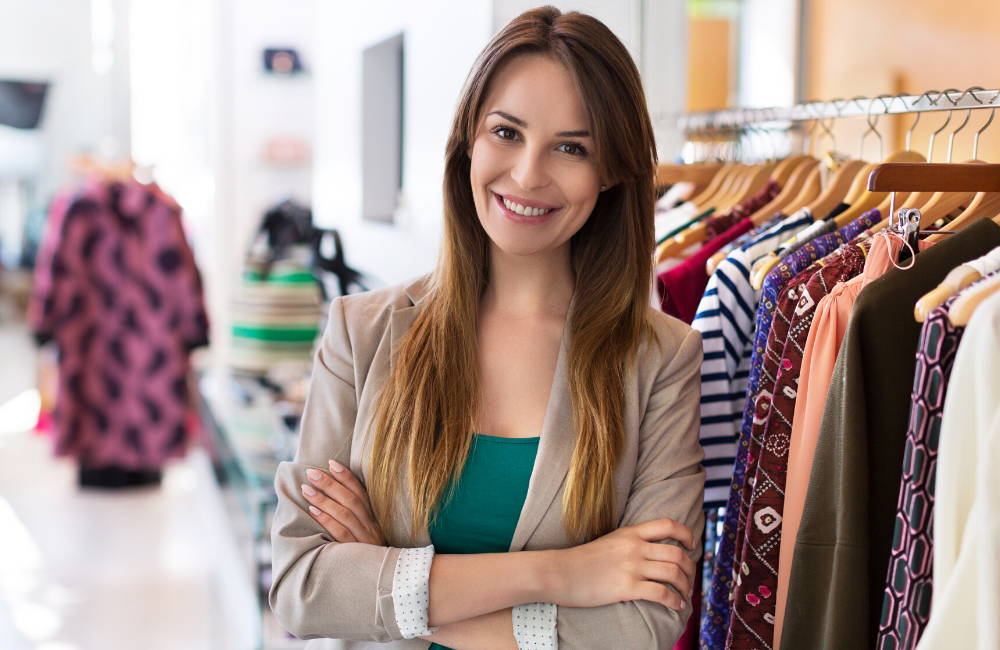 No matter you are a company owner who never dealt with online business, or you are a corner-shop owner or a local distributor. With us, you will find Amazon and Amazon Business would scale up your sales fast!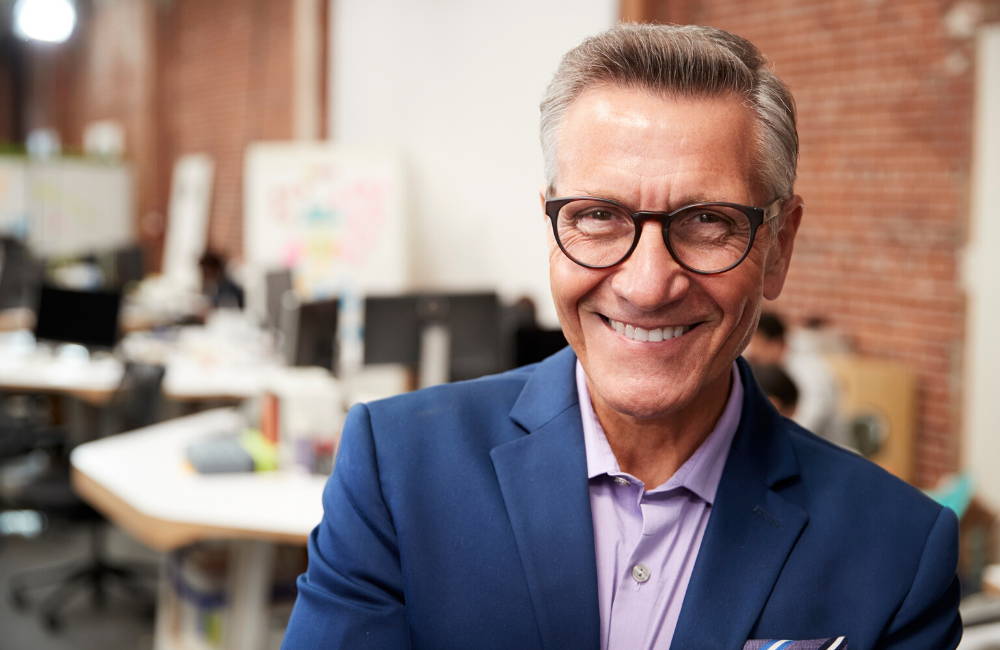 If you are a big company, you will find us as a reliable marketing partner with rich experience in Amazon and all other online platforms with least expense and practical experience to help you grow vast online.
WHY 4,000+ BUSINESSES CHOOSE SMART SELLER LAB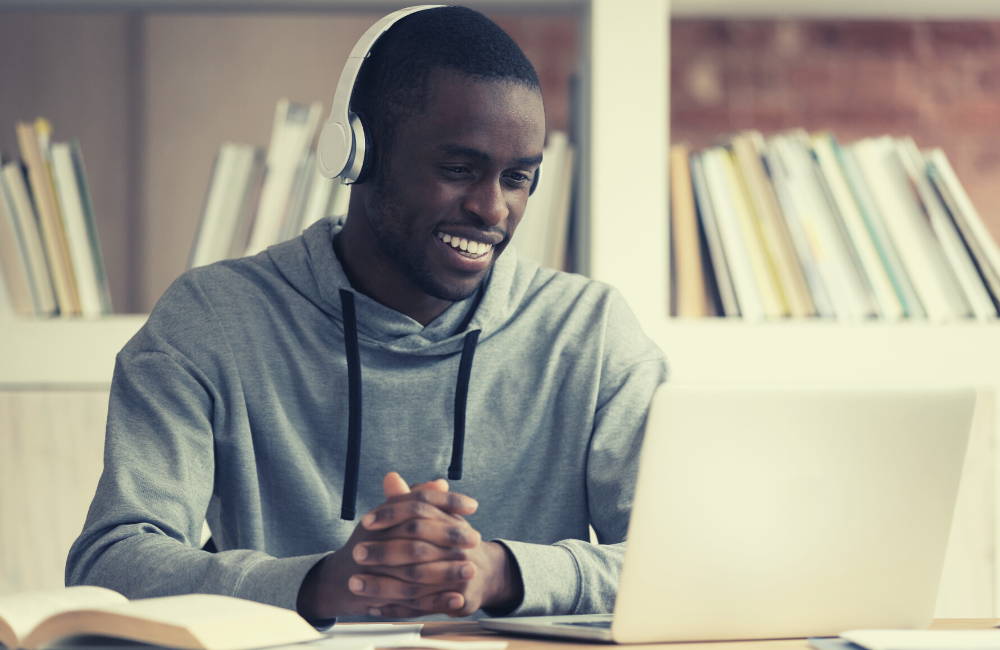 GO-TO-MARKET STRATEGIES ON AMAZON
We have helped thousands of sellers grow on Amazon, our Go-To-Market Strategies for you will allow you master Amazon Promotion Skills quickly and stay on top of the game:
3 keys to win on Amazon




Choose the right products to sell

Why Amazon Brand Registry is the key and how you can register before a trademark is officially registered;

Product listings optimization to boost your keywords ranking and revenue

Advertising your products on Amazon with controllable budget and low ACoS

Join and succeed in Amazon Promotional Deals

Build a successful Amazon Brand Store

Follow up buyers on Amazon and avoid returns and poor reviews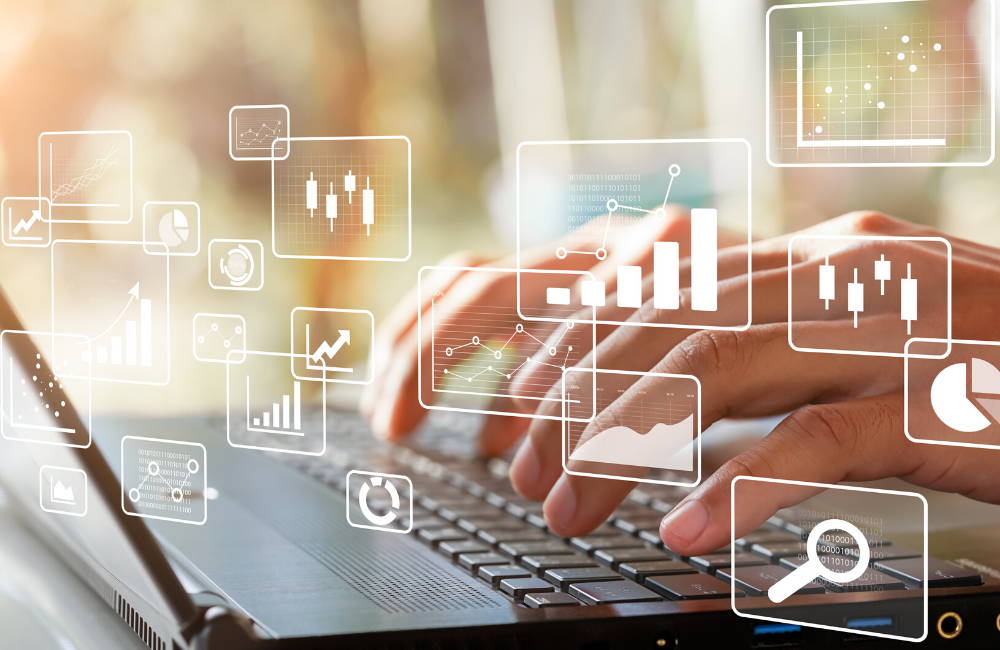 ADVANCED DATA ANALYTIC TOOLS FOR AMAZON
As Amazon AWS Developer and Amazon Authorized Seller Tool, you can see our app in your Amazon Seller Central "Apps & Services", you would see we pretty much covers all data and tools you need on selling on Amazon but not provided by Amazon:
Niche market and products exploration

Competitor and competition forecast

Any listing data analytics throughout all Amazon marketplaces

Any seller data analytics throughout all Amazon marketplaces

Product review and keywords ranking analytics

Super-URLs to boost your products' keywords and BSR rankings




E-mail marketing to follow up each customer and boost reviews and return sales

After-sales service under your own brand(s) to avoid negative reviews and boost sales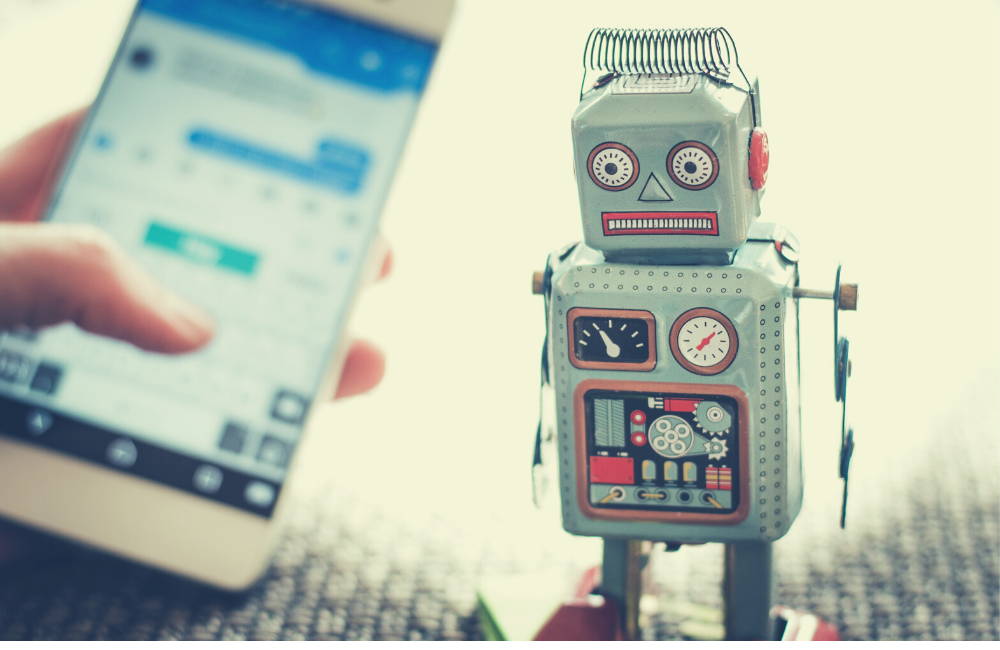 HIGHLY INTELLIGENT AMAZON SALES BOTS 
Hire less but sell more! We will develop sales bots which work like Expert Team for you 24/7 to find, talk, and follow up target customers and quickly boost up your sales, here are some bots we usually made for our clients:
Amazon Reviews Booster

Amazon BSR Rank Booster

Amazon Keywords Ranks Booster

Amazon Ads Campaign Master



Amazon Social Media Promo Code Runner

Amazon Percentage Off Promotions Runner

Amazon Coupons Campaigns and Lightning Deals Runner

Amazon After-Sales Supporter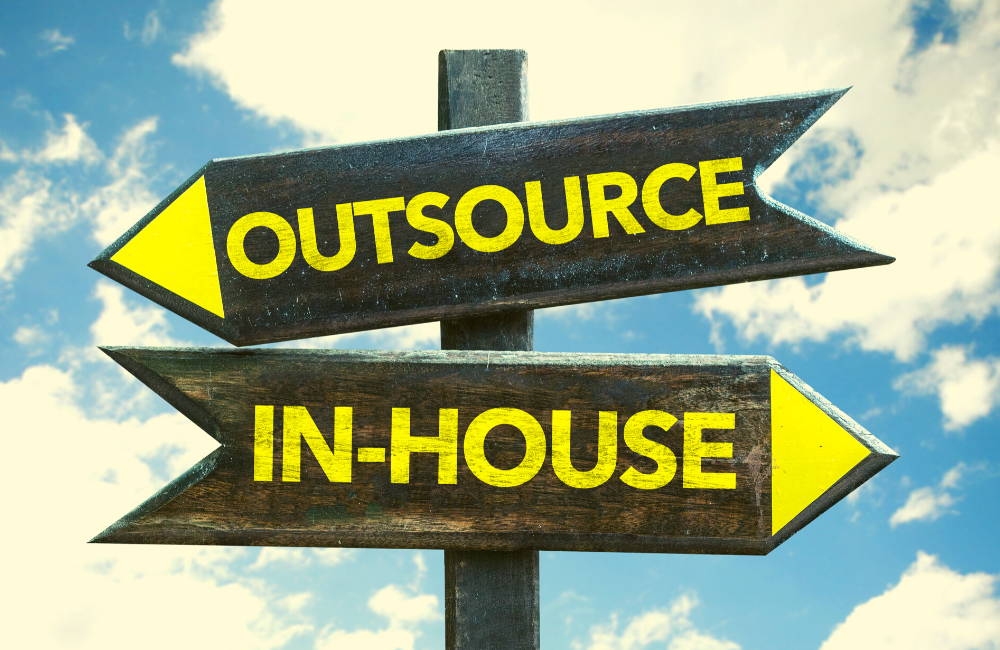 MARKETPLACE TO FIND AMAZON EXPERTS
Our online freelancers marketplace would allow you to find any experts you need and you only pay for RESULTS! Here are the experts what you can find:
Niche products exploration and sourcing

Product listing creation and optimization

Product image and video shooting and rendering
Intellectual Property and Express Amazon Brand Registry Enrollment
Rating and Review followup
New product launch package

Existing product management and promotion 

Facebook, Google, and YouTube campaign management to boost Amazon sales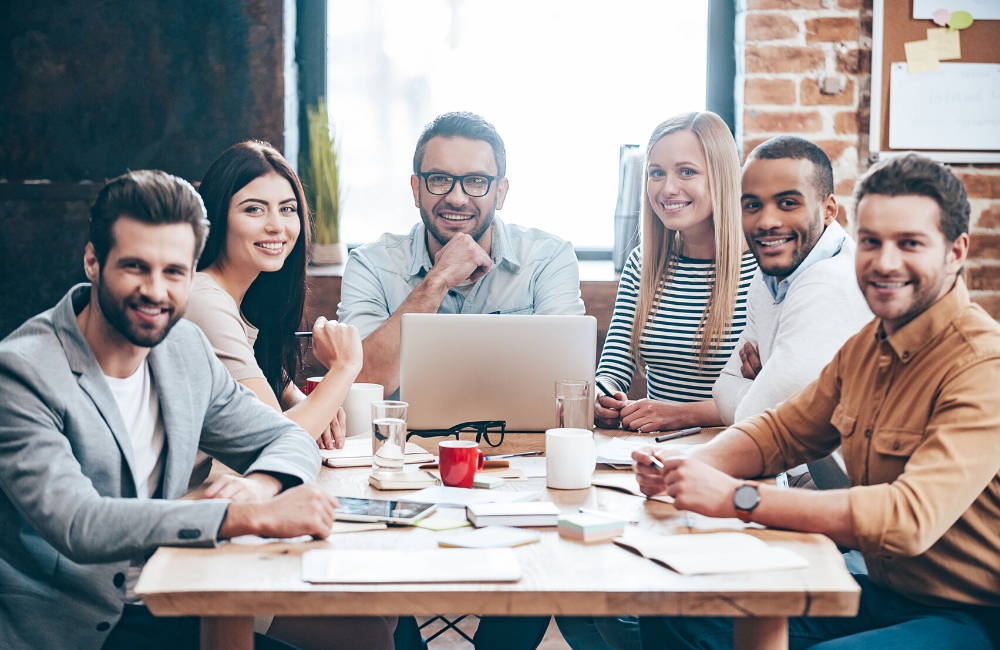 Schedule an online meeting and throw all your questions to us and see how we can help you!
over 4,000 businesses are our members to sell online