About Smart Seller Lab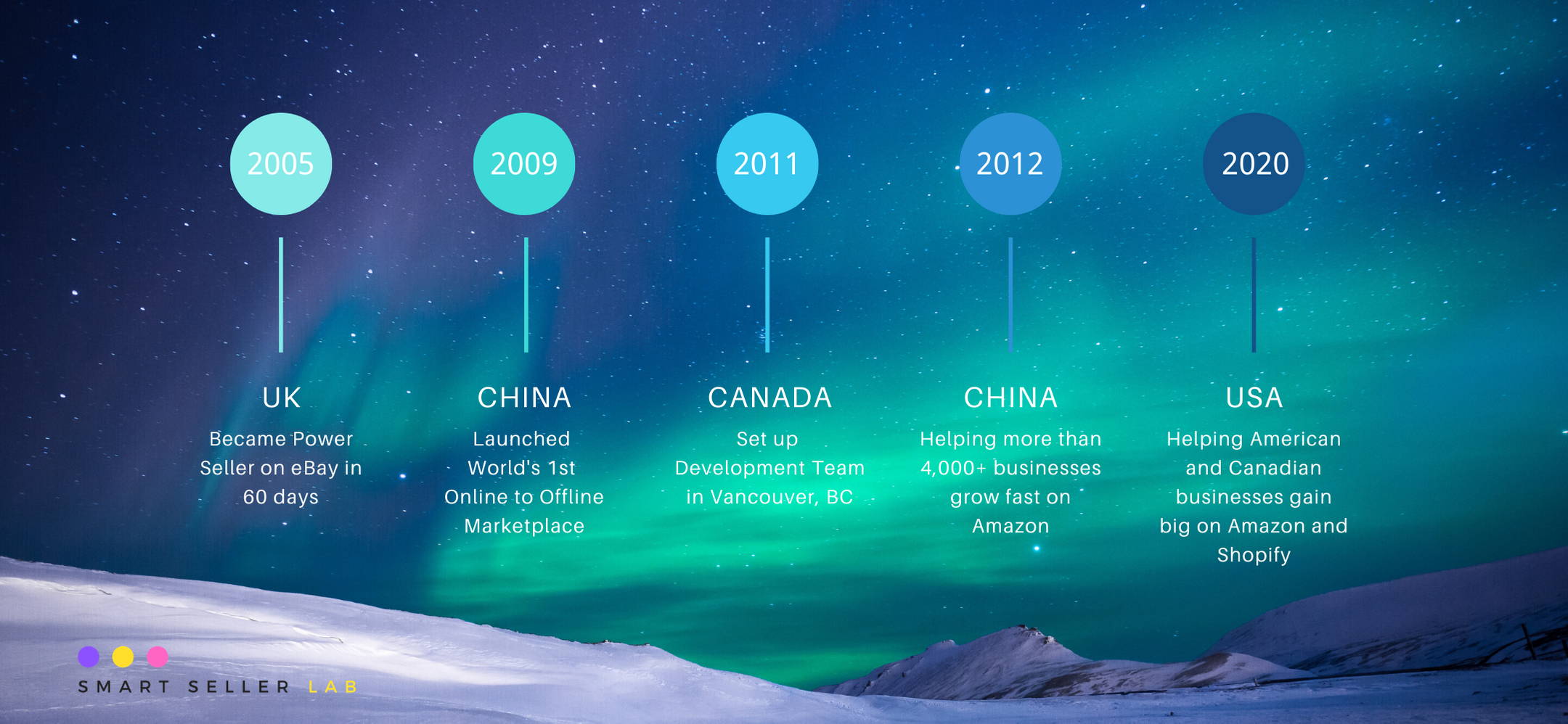 Get to know Smart Seller Lab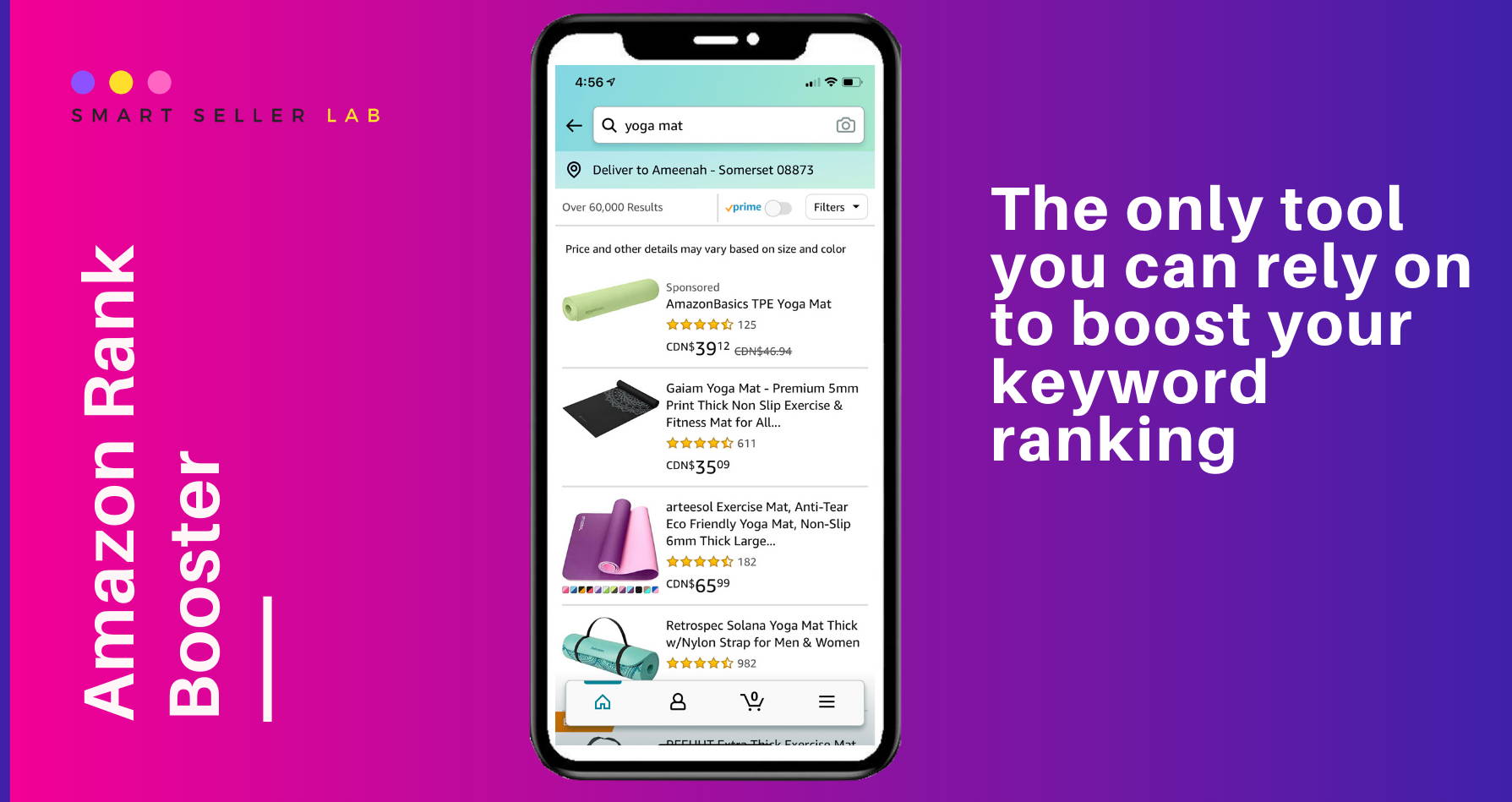 The Key to 
Online Marketplace
There is a huge difference between a "seller" or a "successful seller", because selling online is a totally different territory comparing with your usual business. That's why most sellers would choose Smart Seller Lab, so that they know which online marketplace suits their products the most, and how they can rocket their sales in a quick way!  Actually, most sellers can expect their order online within 48 hours or maximum a week since they use our tools and packages.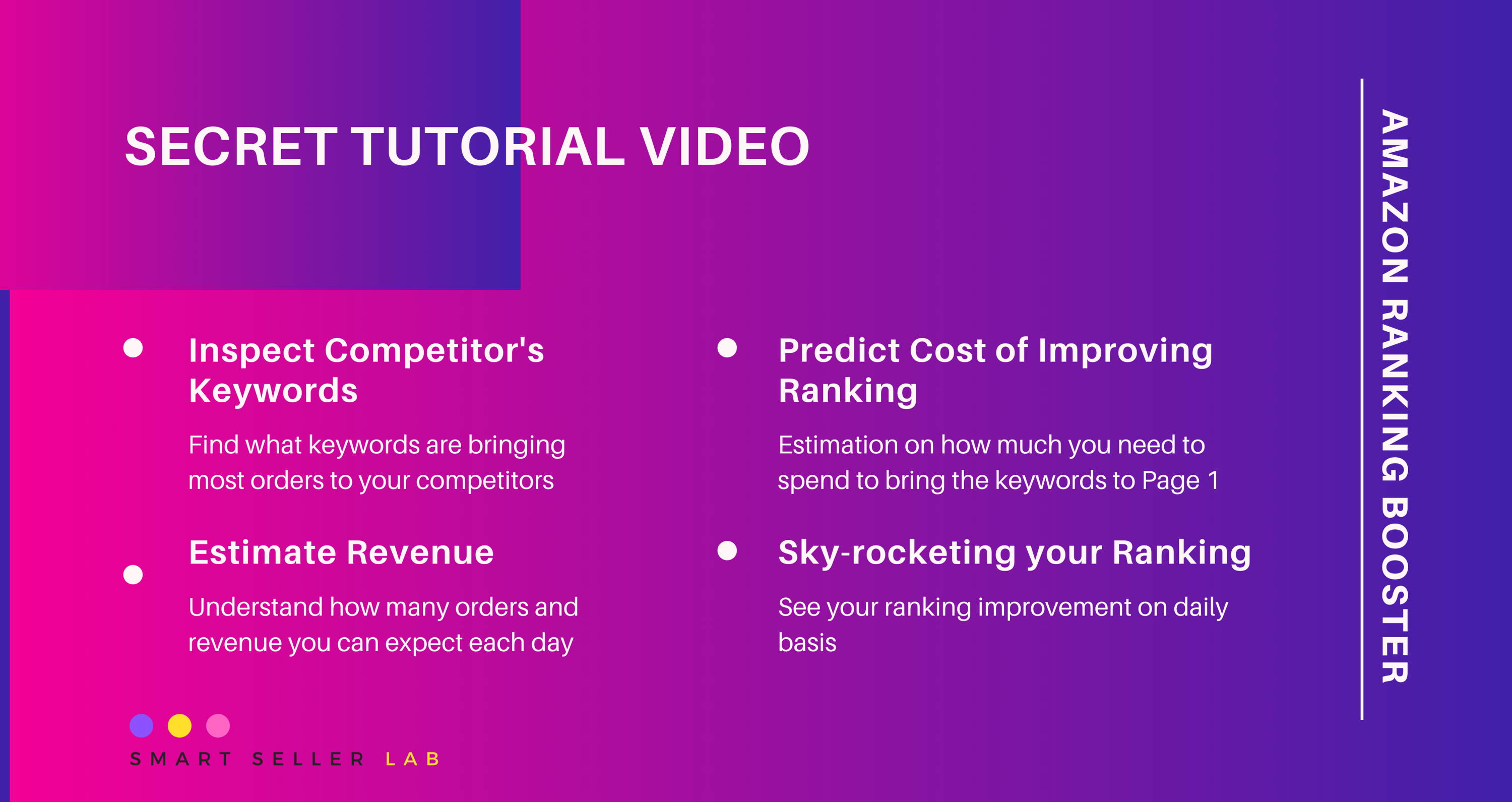 The Unique Know-how for Every Seller
The difference between Smart Seller Lab and other marketing companies are the following:
1. All our videos and tools are made for you based on our own experience on selling on Amazon, Shopify and other marketplaces;
2. We don't believe in burning your budget on Ads and waiting for magics to happen, but ONLY believe in spending less and sell effectively.
So your ads expenditure can be as little as $20.00/day on Facebook or Amazon and see your sales taking off!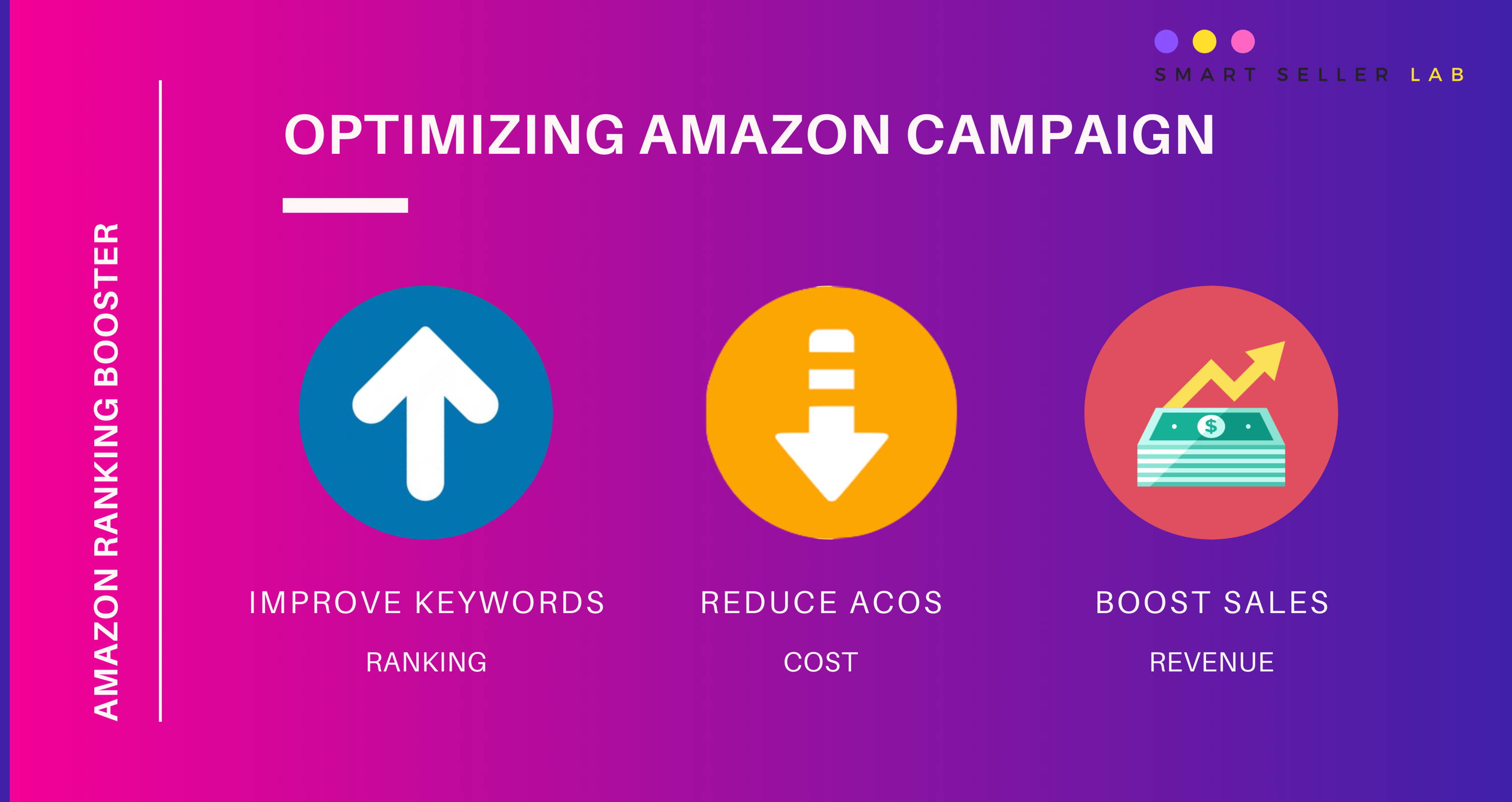 The Full Package of Solutions
Smart Seller Lab offers a full package of solutions on boosting your sales, this includes:
1. Tutorial Videos that allow you to quickly simplify your mindset of product promotions on Amazon, Shopify and other marketplaces;
2. Tools that seamlessly work with our videos allow you to save huge on advertising and start scaling up your sales in a unbelievable way;
3. Freelancer marketplace created by Smart Seller Lab would allow you to outsource your daily work on online marketplaces to hundreds of full-experienced marketing experts, and save you huge on hiring full-time employees.
OVER 4,000 BUSINESSES ARE OUR MEMBERS TO SELL ONLINE